The Meet the Pros planning team works to create an exciting and informative seminar for college-level students interested in careers in advertising, marketing, communications and visual arts. Meet the Pros is an annual two-day conference giving area college students an opportunity to explore careers in the advertising industry. Meet the Pros includes skill-building workshops, portfolio reviews, agency tours and professional round table meet and greets. Students make professional contacts, and the conference offers in-person direction in academic studies, work options and extracurricular activities that will assist students in achieving their career objectives.
Area advertising professionals are needed to assist with seminars, roundtable discussions and student portfolio reviews. To join the committee, volunteer during the event, or want to provide your thought leadership with students contact Meet the Pros Chair Shaela Wepfer.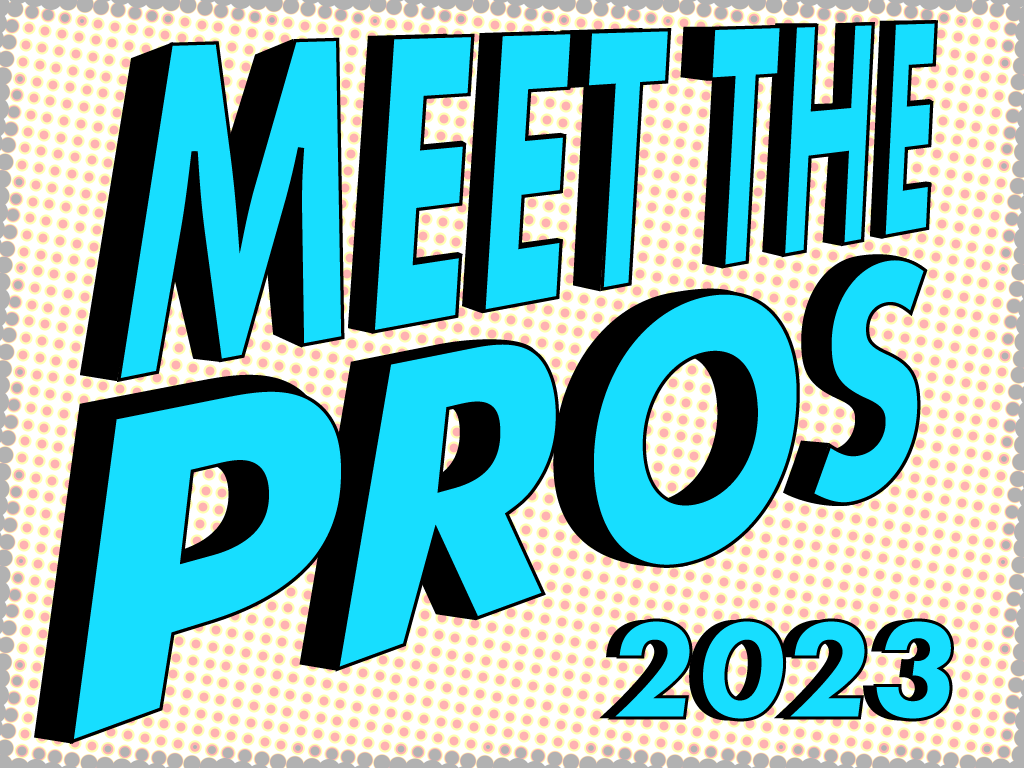 February 28 and March 1, 2023
Scott Conference Center | 6450 Pine Street, Omaha
Conference Registration can be found here.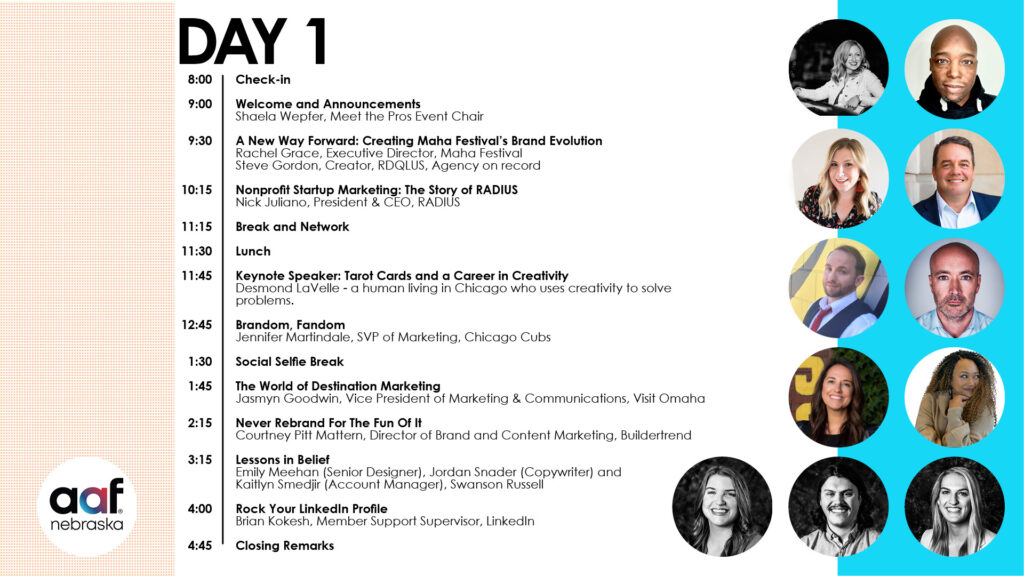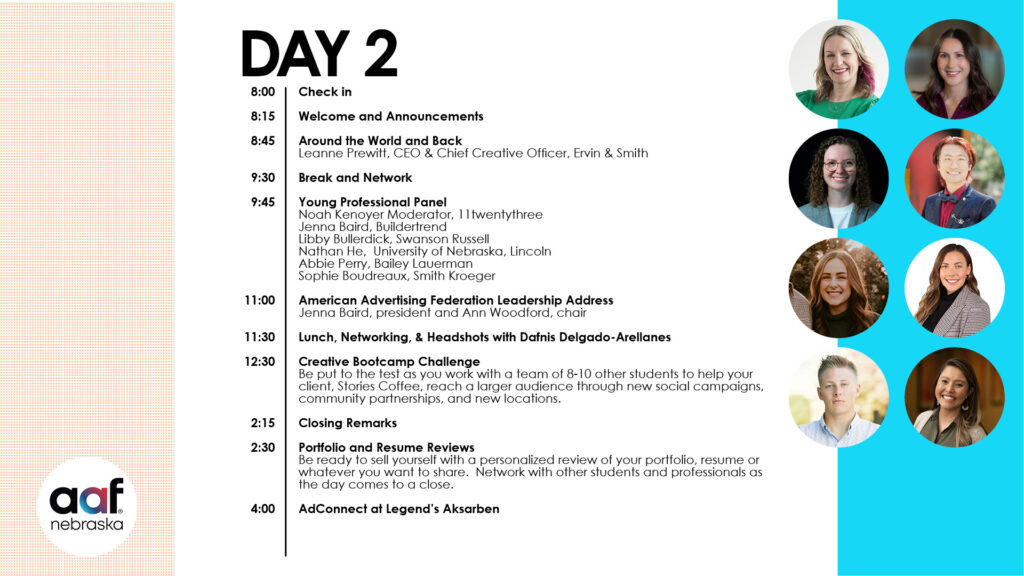 Need hotel accommodations?
Aloft Omaha Aksarben Village
6201 Center Street
402-819-2500
Hilton Garden Inn Omaha Aksarben Village
6737 Frances Street
402-334-4441
Residence Inn By Marriott Omaha Aksarben Village
1717 South 67th Street
402-551-8000
Courtyard by Marriott Omaha Aksarben Village
1625 South 67th Street
402-951-4300

_________________________________________________________________________________
Event questions can be directed to the AAF Nebraska office by email to aafomaha.teri@gmail.com.
Professionals wishing to volunteer to assist during the two days please contact Shaela Wepfer the Meet the Pros Chair by email shaela.wepfer@gmail.com.
_________________________________________________________________________________
Thank you to the Meet the Pros Sponsors!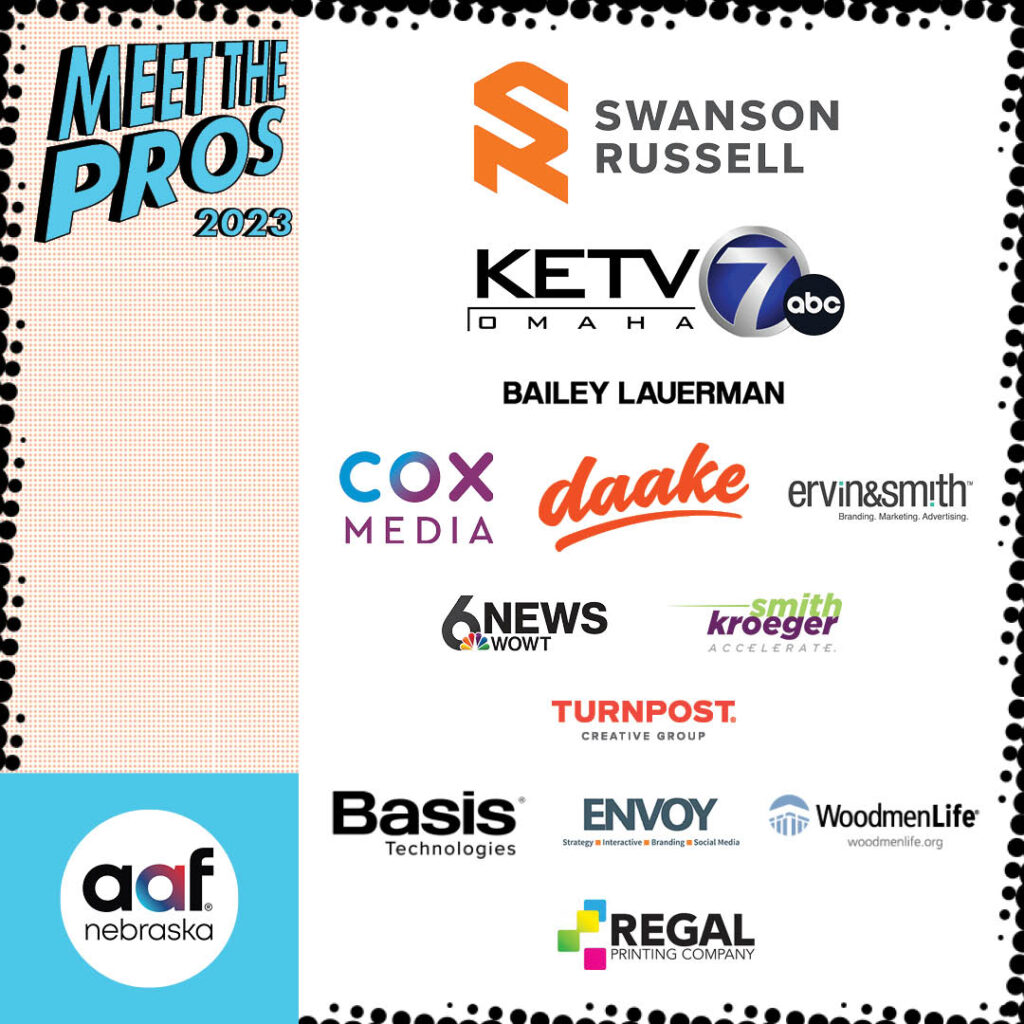 AAF Nebraska Meet the Pros 2023 Planning Leaders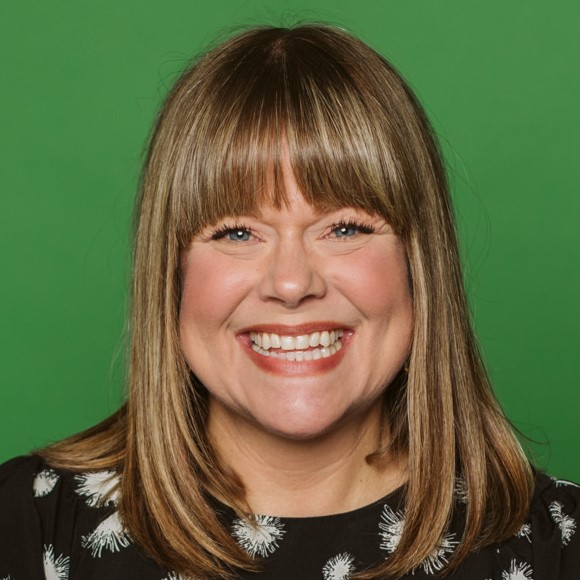 Shaela Wepfer, AdRoll, a division of Nextroll
AAF Nebraska Board Member & Meet the Pros 2023 Chair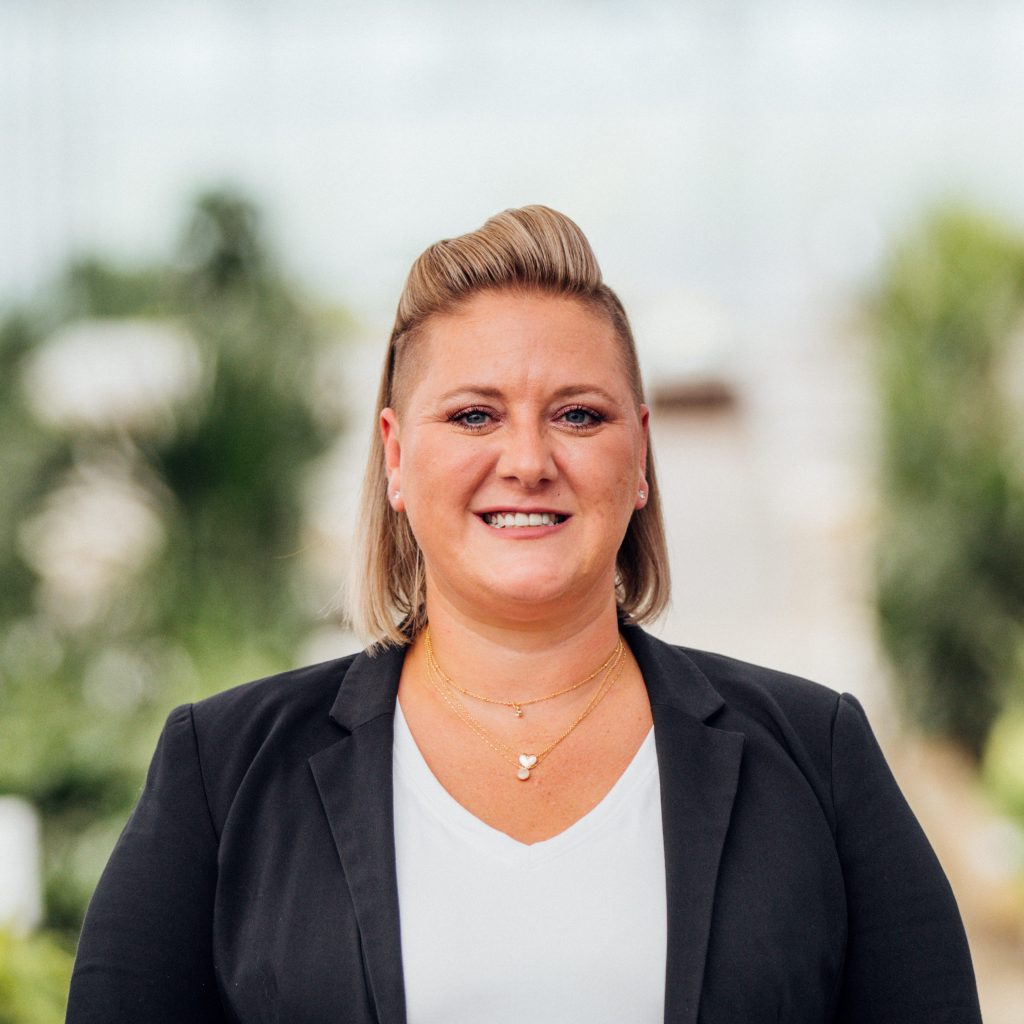 Ann Woodford, Ronald McDonald House Charities in Omaha
AAF Nebraska Board Member, Chairman of the Board and 2023 Meet the Pros Executive Board Mentor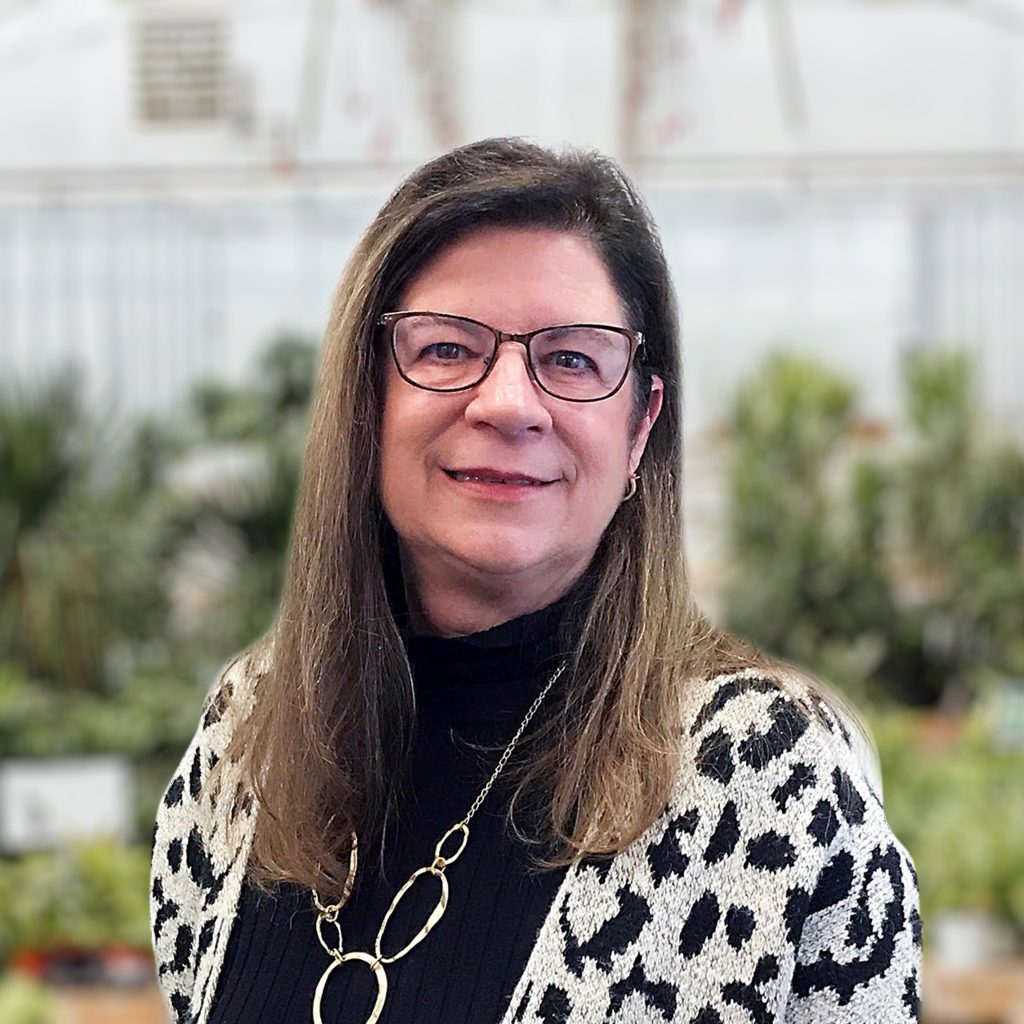 Teri Hamburger, American Advertising Federation Nebraska
AAF Nebraska Executive Director