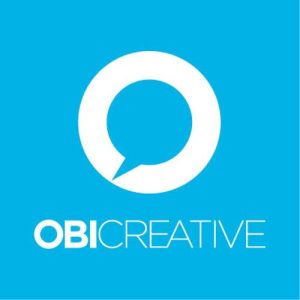 OBI Creative Earns Spot on Inc. 5000 List for Fastest-Growing Companies
Omaha, NE (August 24, 2023) – OBI Creative, a research-based, innovation-driven advertising agency, has been named to the Inc. 5000 list of the fastest-growing private companies in the United States. The list, which is published by Inc. magazine, is based on percentage revenue growth from 2019 to 2022.
OBI Creative is a full-service advertising agency that specializes in helping businesses grow their brands and reach their target audiences. The agency's team of experts develops research-based, personalized marketing strategies that are driven by a customer-led approach. This distinct methodology has been instrumental in fueling OBI Creative's growth, as well as the growth of its clients.
"We are truly humbled and elated to have earned our place among the nation's most dynamic companies on the Inc. 5000 list," said Mary Ann O'Brien, founder and CEO of OBI Creative. "This milestone would not have been possible without the extraordinary dedication of our team and the continued support of our amazing clients."
OBI Creative is headquartered in Omaha, Nebraska. The agency is committed to helping businesses of all sizes grow and succeed.
To learn more about OBI Creative, visit www.obicreative.com.